Digital Marketing & Ecommerce
Simplie is a full-service digital consultancy and agency focused on performance. Our main objective is to help our clients improve their business results using creative and effective solutions in the digital environment.
Experts in digital strategic consulting, ecommerce and digital intelligence.
Focused on constantly improving the ROI of our clients' operations through performance media.
Development and execution of digital projects + Ecommerce + Creative development + Media strategies.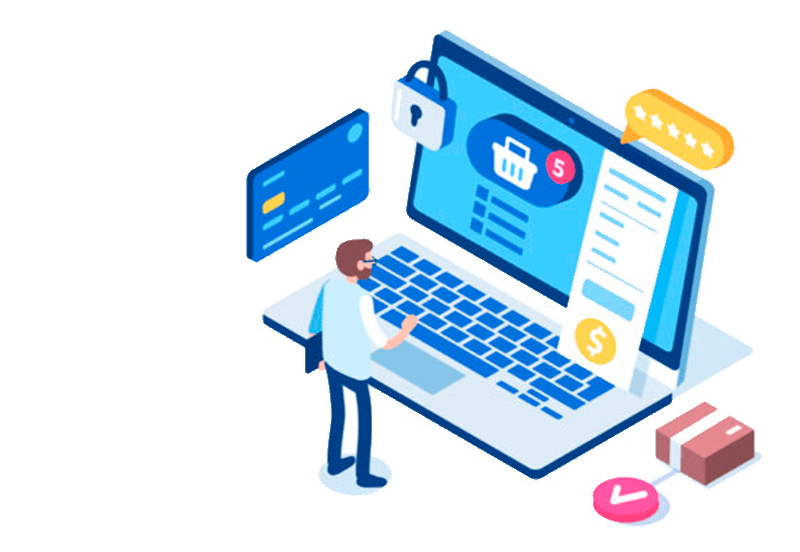 Productivity operation
Aprimo is a process operations platform that includes functionalities that cover everything needed to manage projects, teams, assets and financials.
Aprimo helps you organize the power of your content and processes.
Manage planning, finance, assets and content distribution in one place.
Store any type of content and digital files in a shareable repository, creating workflows to generate detailed insights into the performance of your team, your content and how much it costs your company.
Marketing automation
Mapp makes it easy to deliver effective cross-channel campaigns, so you're free to focus on achieving your business goals.
With Mapp, you can activate multiple marketing channels from one centralized interface.
Align your team around the same real-time data and run continuous campaigns across email, mobile (SMS and push notifications), web, digital ads and direct mail.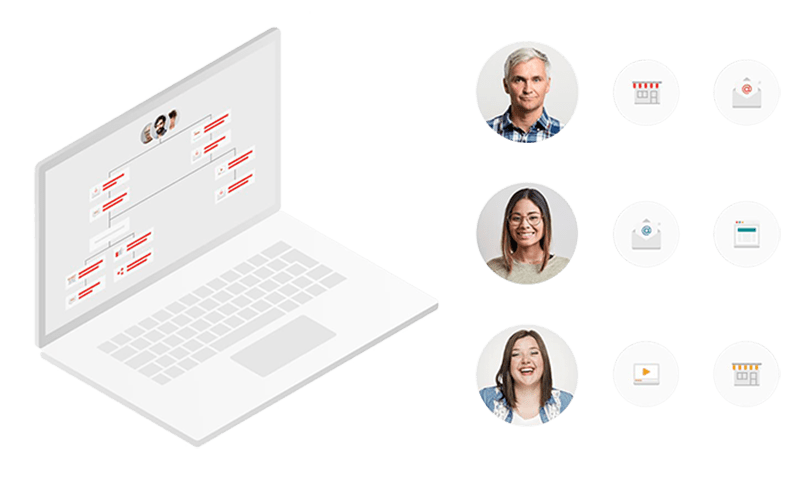 Contact us
The ideal partner for your business.